We were out with friends on Saturday and as it often does in a group of readers, the conversation turned to books. One of my friends admitted how important fiction has become to her in the last few weeks as a means of escape from what feels like increasingly tumultuous times. 
I know what she means. 
I recently posted on Facebook, "Apparently the new norm is watching the nightly news in tears." 
This winter has felt heavy, not just because of the season and its darkness but because of the headlines: A refugee ban, a wall, and a president who seems to be taking great joy in putting other countries on notice. 
I, too, have felt the need to just sink into a good, fiction book at the end of the day. Fiction is one of the things that's saving my life right now. 
The idea comes from Barbara Taylor Brown's memoir, Leaving Church. As quoted by Modern Mrs. Darcy, "Even though most of us can easily articulate what's killing us, few of us pay attention to what's giving us life.
Once when Taylor was invited to speak at a gathering, her host told her simply, "Tell us what is saving your life right now." She says it's too good a question not to revisit from time to time." 
So in addition to fiction, here's what's saving my life right now.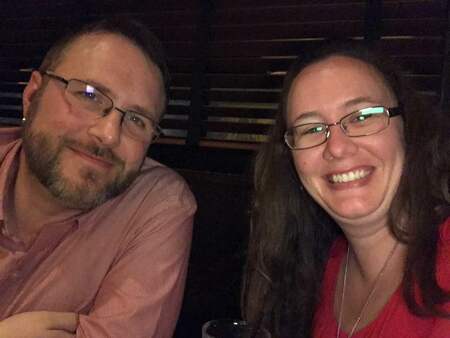 Date nights. These days, it feels like every conversation Doug and I try to have gets interrupted at some point. For that reason, I'm thankful for our near weekly date nights. Doug's still my favorite person to be with and I cherish those nights we can actually have a FULL conversation without interruption.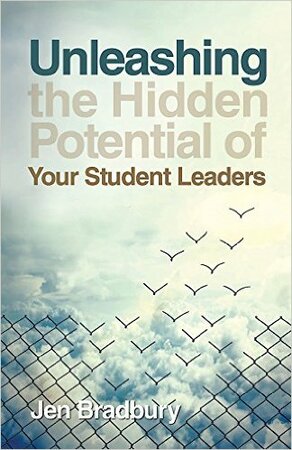 Good editors. I just finished writing book #3, Unleashing the Hidden Potential of Your Student Leaders, and I have been so thankful for a good editor. I've learned a ton from him and he's made my writing - and the book - so much better! (By the way, you can pre-order your copy of the book now!) 
Children's books that actually have plots. We're thankful for board books. They've served an important purpose for Hope. But oh my word... I'm so thankful Hope now sits still long enough to enjoy books that actually have plots!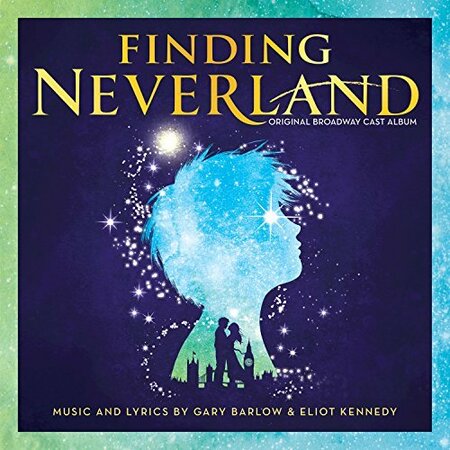 Music. Right now, I'm particularly loving the soundtrack from Finding Neverland, which we saw late last year. It's whimsical and beautiful and strangely ministering to my soul. 
Dance Parties. I'm not much of a dancer, but my girl sure is. So we turn on Hamilton or Stevie Wonder and we dance around the house, blissfully unaware of the outside world. 
Baking with my girl. Hope has gotten super interested in helping in the kitchen. These days, one of my favorite things to do is bake with her! She takes such joy in tasting ALL of the ingredients, pouring and dumping them into a big bowl, and then mixing them together. In fact, I'm pretty sure Hope thinks making food is far better than eating it. 
Being outside. I've come to realize that even on cold days, a few minutes outside renews my soul. 
Swimming at the Y. After much pressure from one of my former students, our family joined the local Y. Since getting our membership, we've spent a lot of time there swimming. With our time outside limited by the cold weather (even though we enjoy it), this has become a great way of breaking up the monotony of being inside. 
Massages. I hold tension in my neck and shoulder, something that results in a lot of headaches. Biweekly massages are helping me to relax and let some of that stress go. 
Grapefruits. This might sound like an odd thing to be thankful for but I am. In the midst of dreary winter days, eating a grapefruit in the morning somehow feels like a tiny ray of sunshine.