What I'm Reading:
Fiction:
I read 4 fiction books in November.
Best mystery: The Perfect Girl by Gilly Macmillan. 
Most thought-provoking: Small Great Things by Jodi Picoult. This is a fiction book about racism. It is beyond fabulous; definitely one of - if not the best - books I've read in 2016. 
Strangest: Lily and the Octopus by Steven Rowley. Other people have said this book reminded them of Life of Pi so I knew it was going to be strange... But still. It was REALLY strange. I'm honestly not sure whether or not I'm glad I read it. 
Nonfiction books: 
I read one nonfiction book in November: The Witness of Preaching. Full review coming soon. 
Kid's Books:
We continue to read LOTS with Hope. This month our favorites were This Little President: A Presidential Primer (in honor of November's Presidential Election) and Brush Your Teeth, Max and Millie (great for encouraging little ones to brush!) 
Things I Love: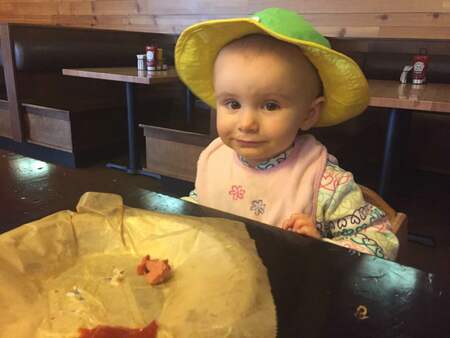 Hot dogs. Let's be honest. I don't love them, but Hope sure does. This was after she'd devoured a foot-long.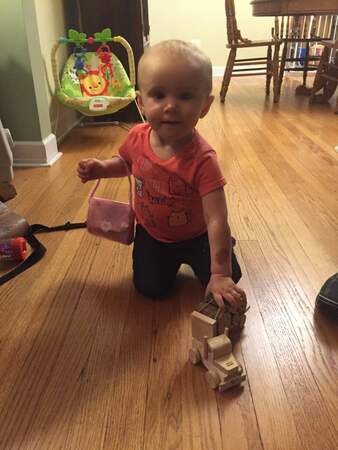 Girls & boys toys: I love that Hope plays both with purses and trucks. In fact, she often carries monster trucks in her purse.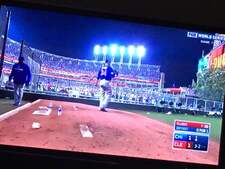 The Cubs: We sat on pins and needles during the World Series but in the end, they managed to pull it off!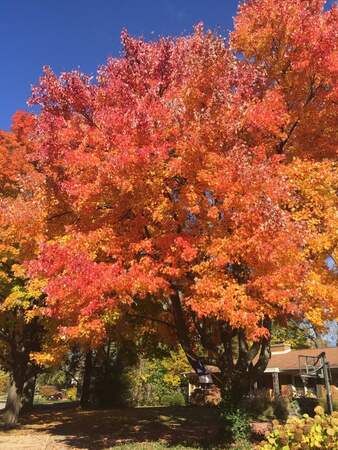 The beauty of fall and fantastically warm November days.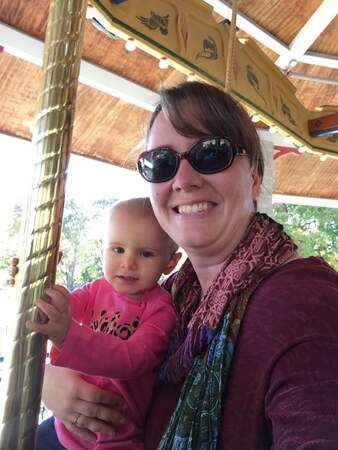 The Carousel.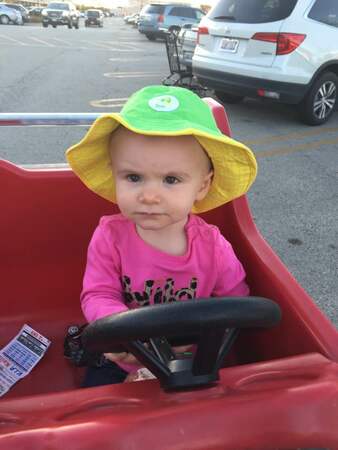 Shopping carts with steering wheels!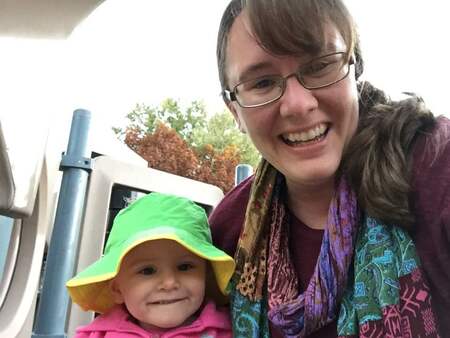 Going down the slide together.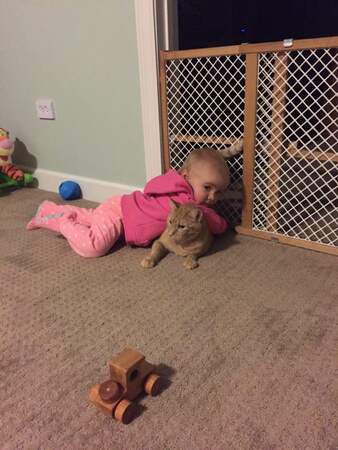 Samson. Boy did we ever luck out with this cat. He puts up with a LOT from Hope, who loves him dearly.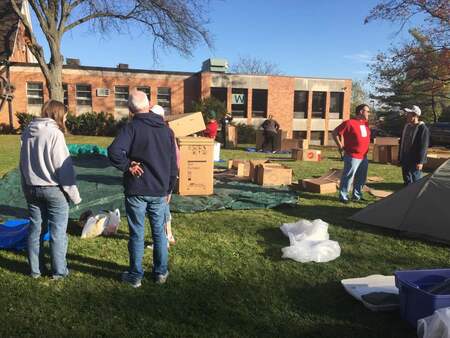 Increasing people's awareness regarding the plight of homeless people through events like Sleep Out Saturday.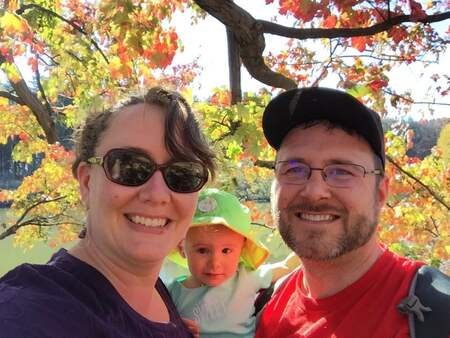 Enjoying the fall colors at the arboretum.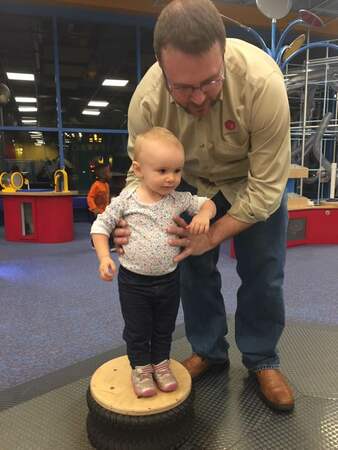 Late nights at the DuPage Children's Museum.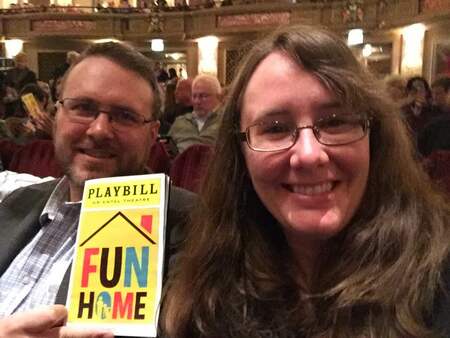 Musical theater. We grabbed hot tickets for Fun Home when the touring company came through Chicago. It was really good. An interesting, unique onstage narration. The music is great (and includes some really funny numbers in a coffin). The show itself is quite poignant.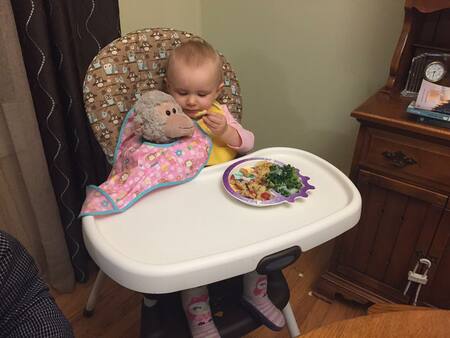 Stuffed animal friends. Hope is really into her stuffies at the moment... She especially likes bringing them to the table and feeding them.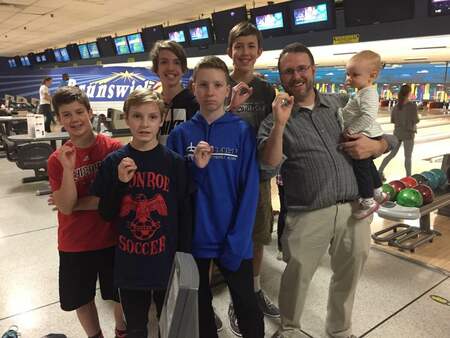 Crazy Bowling. We do a few combined confirmation and high school youth ministry events each year. Crazy Bowling is consistently in the rotation as it gives us a great opportunity to intentionally mix kids up and help them form relationships with each other.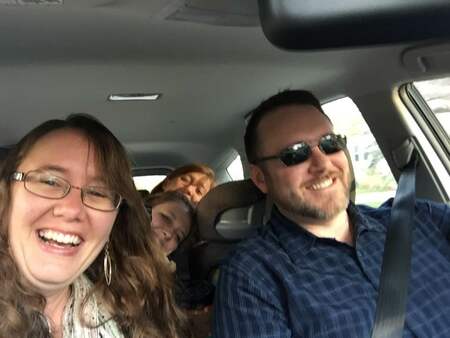 Roadtripping to the National Youth Workers Convention with some of my adult leaders.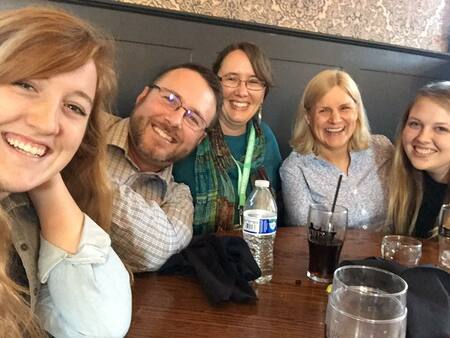 Catching up with old friends during the National Youth Workers Convention.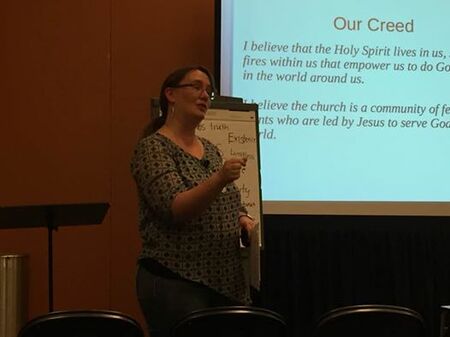 Speaking at the National Youth Workers Convention. I have been attending the NYWC since 2003. That year, it encouraged me enough to stay in youth ministry despite a very difficult exit from my first job. Because of that history, it was such a privilege to speak there this year. I participated in two theology panels (one on salvation, the other on service) and then led two seminars, one on The Jesus Gap and the other on Unleashing the Hidden Potential of Your Student Leaders. Both were fun, but the room was PACKED for the one on student leadership. It makes me REALLY excited to get the book into people's hands this spring (although you can pre-order it now!)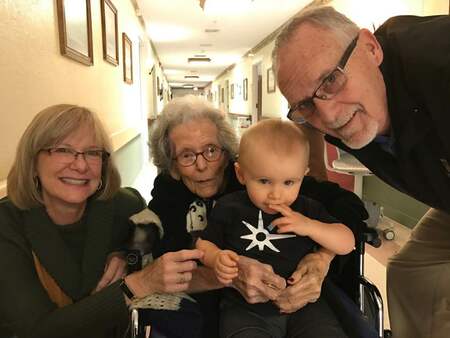 Knowing Hope was in good hands while we were at the National Youth Workers Convention.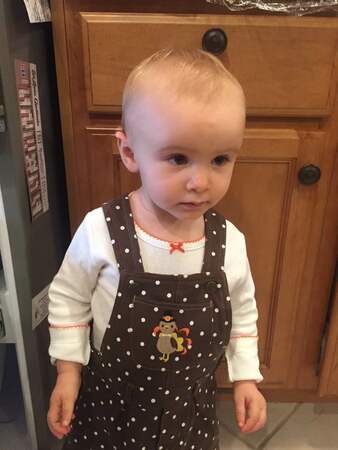 Thanksgiving with this cutie! Her favorite dish? Grandma's cheesy spinach bake.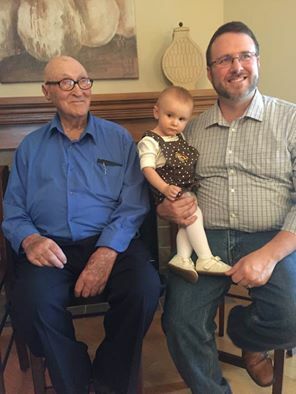 Visiting with Great Grandpa.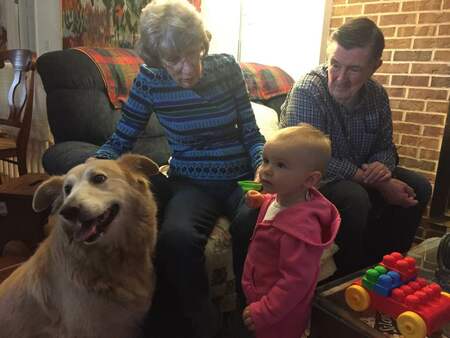 Visiting Boo the 3-legged dog at Aunt Pat & Uncle Larry's. Hope especially enjoyed feeding him!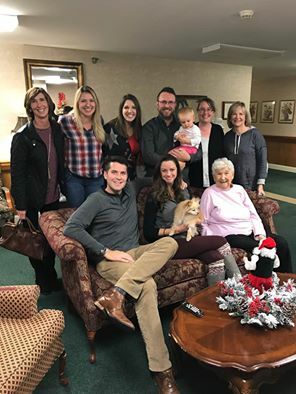 Spending time with Grandma and extended family.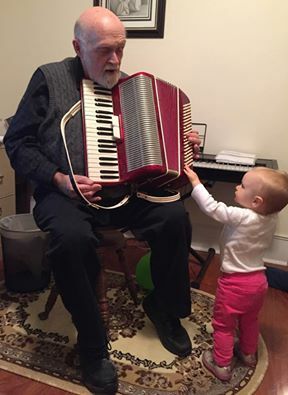 Introducing Hope to new instruments, like the accordion.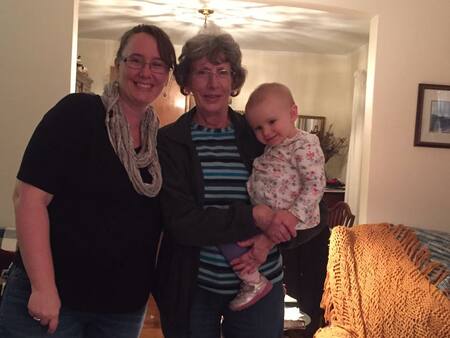 Celebrating Mom's 70th birthday. We surprised her with birthday desserts on the day of and then took her out to Fire and Wine a couple days later.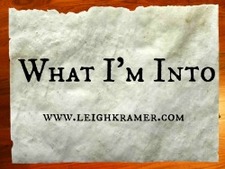 Today I'm linking up with Leigh Kramer to share what I'm into. You can join the conversation here.